Unlock the Power of Multi-Gaming Platforms with AR and VR!
Experience the next level of gaming with our cutting-edge AR and VR services. Immerse yourself in captivating virtual worlds and explore new dimensions of gameplay. Join the revolution today!
Experience the Thrilling World of AR and VR Gaming with 360 Bright Media
Multi-Gaming Platforms have surpassed traditional gaming! Technology has evolved from the run-of-the-mill handheld black-and-white Tetris mini consoles to gaming experiences powered by superior technologies such as Augmented Reality and Virtual Reality.
As the leading AR and VR multi-gaming platform service provider, 360 Bright Media follows all the industry's best practices. We have the backing of experienced and talented game designers & creators who have spent decades perfecting their craft.
Our creators are well-attuned to the gameplay and are gamers at heart, which helps them perfect the gameplay as they test it at every stage. Their expert skills have already helped our clients achieve the impossible. It has been highlighted in our extensive portfolio, which you can explore to your heart's content. You can also reach out to us through our contact form or send us a quick service inquiry.
Why Choose AR-VR Game Development ?
AR and VR technologies have exponential growth potential, especially in the Gaming industry.
These revolutionary technologies are best suited for the gaming space known for its immersive escapism.
AR and VR have made their mark across all industries by utilizing games and apps as incentives.
With the innovative use of AR and VR, institutions can design games that can help children learn and develop career skills.
AR and VR are both quite flexible and work with other game-changing technologies such as AI, which holds a powerful promise to automate the world.
With the help of VR and AR, you can develop games for multiple platforms such as smart glasses, VR headsets, mobile devices, desktop systems, and more, giving marketers a wider reach.
VR and AR technologies are paving the way towards a brighter future where building highly immersive and innovative games will become a necessity.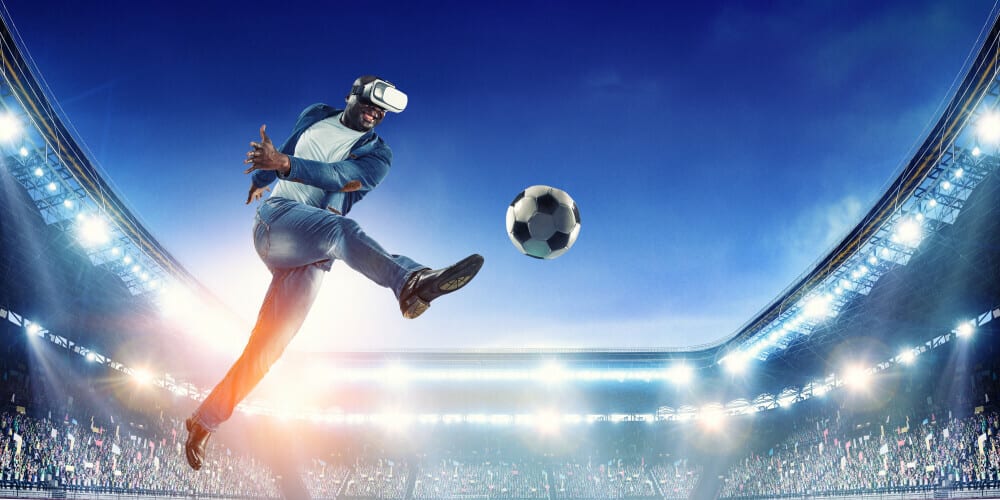 Virtual Reality Football
VR Roller Coaster
Digital Sling Shot
VR Ice Skating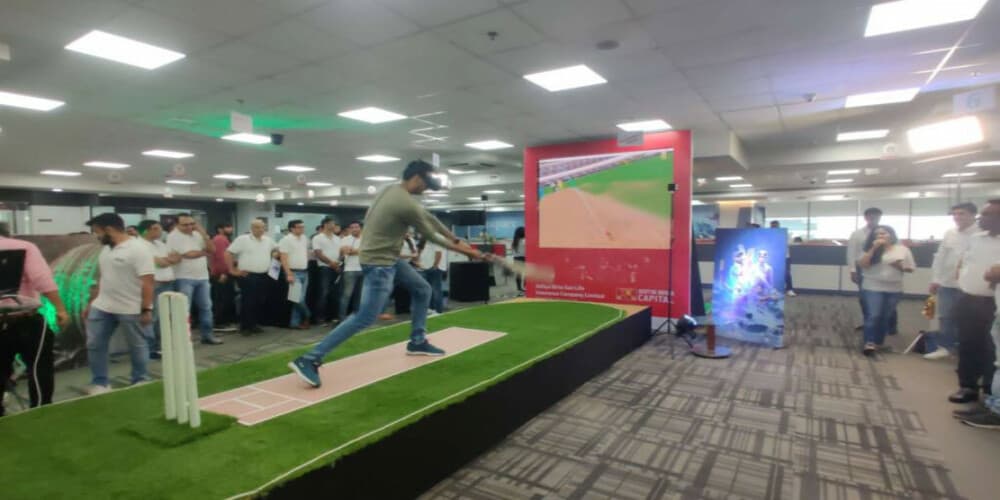 Virtual Reality Cricket
VR Hot Air Balloon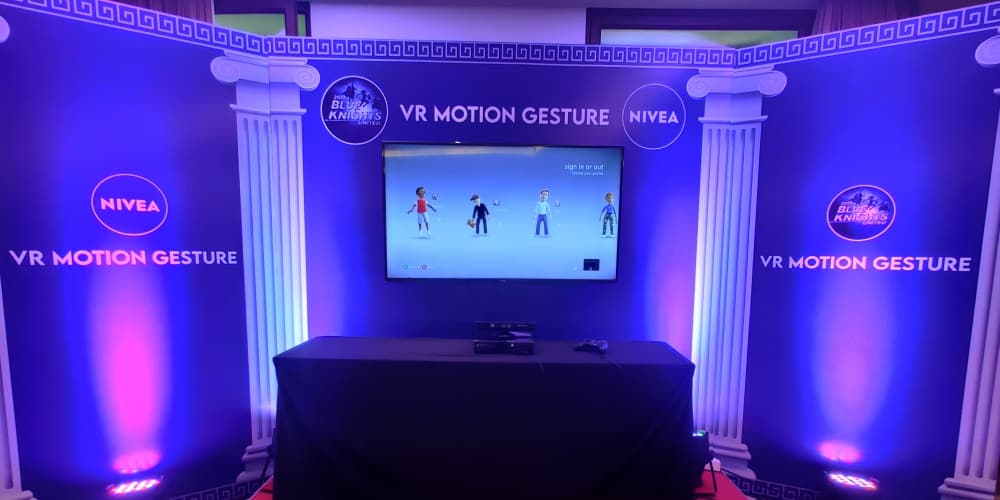 VR Beat Saber
VR Cycling
Virtual Reality Boxing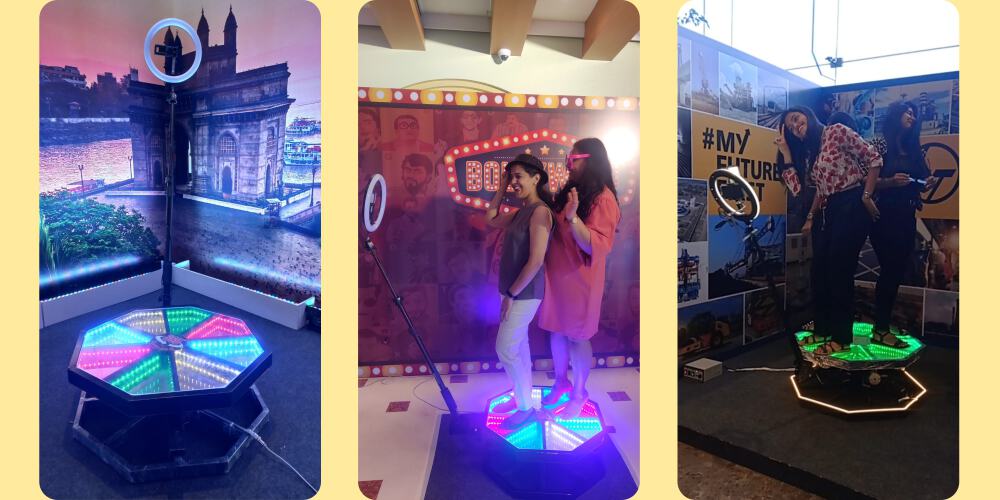 360 Photobooth
VR Plank
VR Bowling
OUR RECENT WORK
We are a group of young creative people who carry a vision of changing the dynamics of Advertisement Industry by providing practical yet cost effective creative solutions.