Innovative LED Strip Unveils Aditya Birla Capital's Payment App in Mumbai
Yes, 360 Bright Media created an interactive LED strip for the launch of Aditya Birla Capital's payment app in Mumbai. The LED strip was installed at the main stage of the launch event, and it displayed a variety of information about the app, such as its features, benefits, and how to use it. The LED strip was also interactive, so people could paste cut out to learn more about the app.
The interactive LED strip for the Aditya Birla Capital payment app was lighting one by one and moving towards the center of the screen. This was done to create a sense of anticipation and excitement as the app was being launched.
As the Features of the app's features were lit up one by one, it created a sense of momentum that built up to the final reveal of the app's name.
OUR PRODUCTS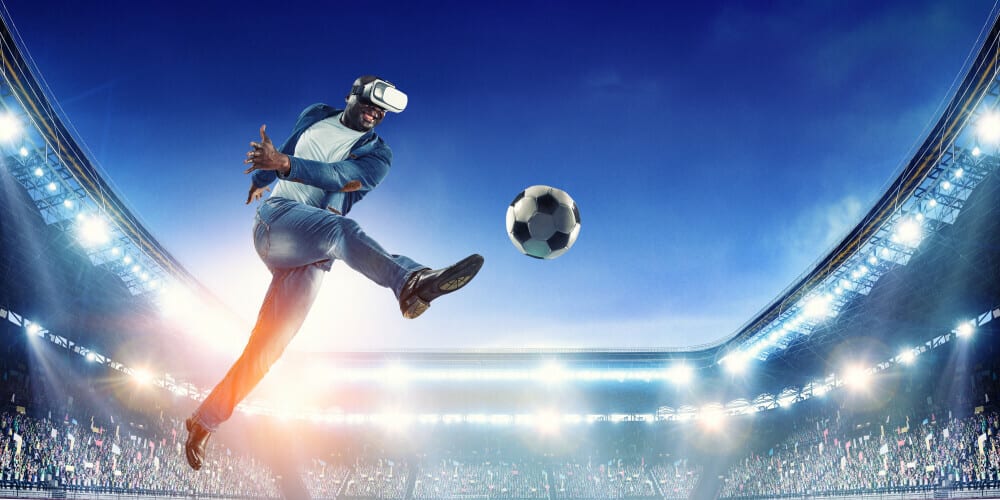 Virtual Reality Football
VR Roller Coaster
Digital Sling Shot
VR Ice Skating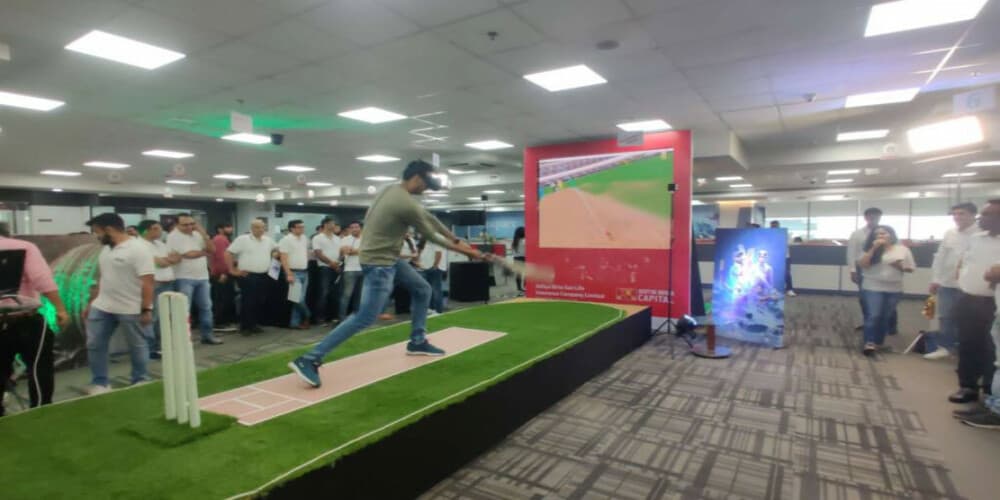 Virtual Reality Cricket
VR Hot Air Balloon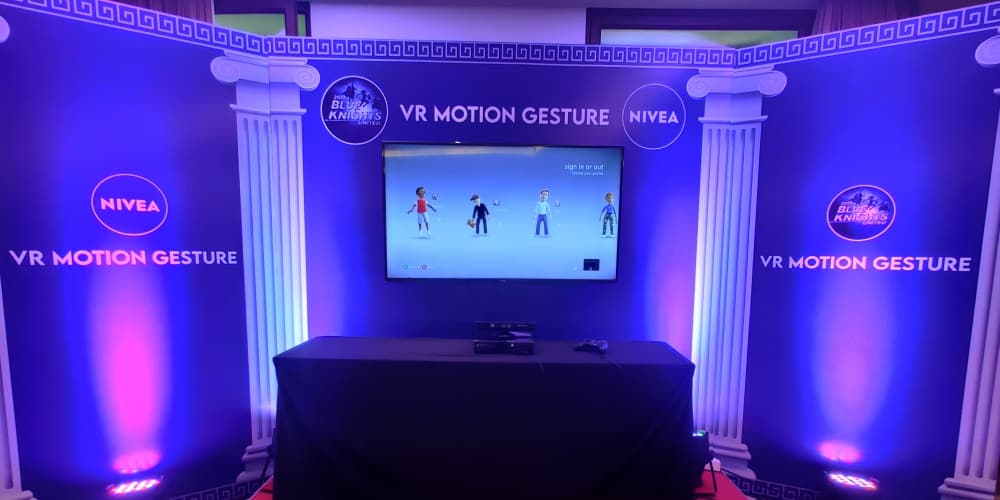 VR Beat Saber
VR Cycling
Virtual Reality Boxing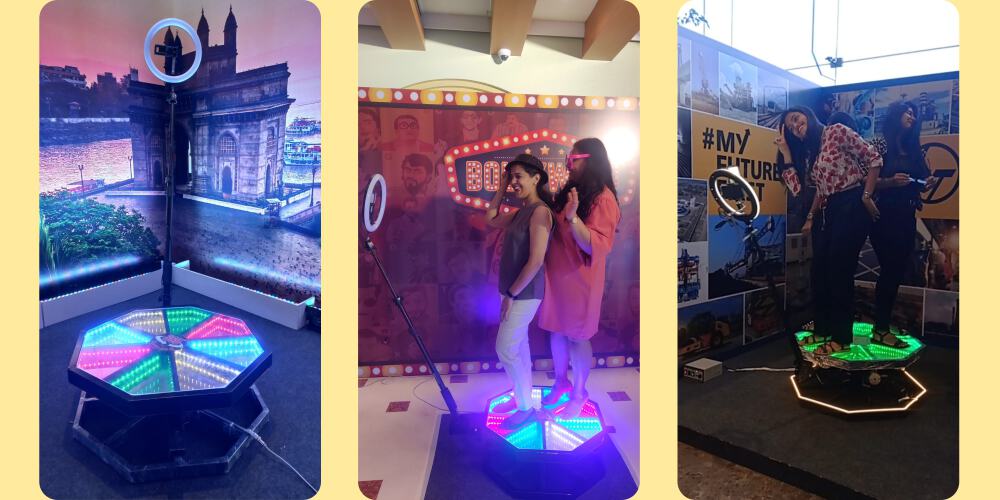 360 Photobooth
VR Plank
VR Bowling
OUR RECENT WORK
We are a group of young creative people who carry a vision of changing the dynamics of Advertisement Industry by providing practical yet cost effective creative solutions.