Experience the Thrill of VR Cricket in Mumbai
Welcome to 360brightmedia, your ultimate destination for VR cricket in Mumbai. Whether you are a die-hard cricket fan or just looking for a fun and exciting way to spend your time, we have got you covered.
Benefits of VR Cricket
At 360brightmedia, we believe that VR cricket is the future of brand engagement. With customised branding and in-game branding opportunities, we create unique and immersive experiences that help our clients connect with their audience in a meaningful way. Our VR cricket solutions allow fans to experience the thrill of being in a stadium or on the field, interacting with brands like never before. With our expertise in VR technology, we help our clients stand out and create memorable brand experiences that leave a lasting impact.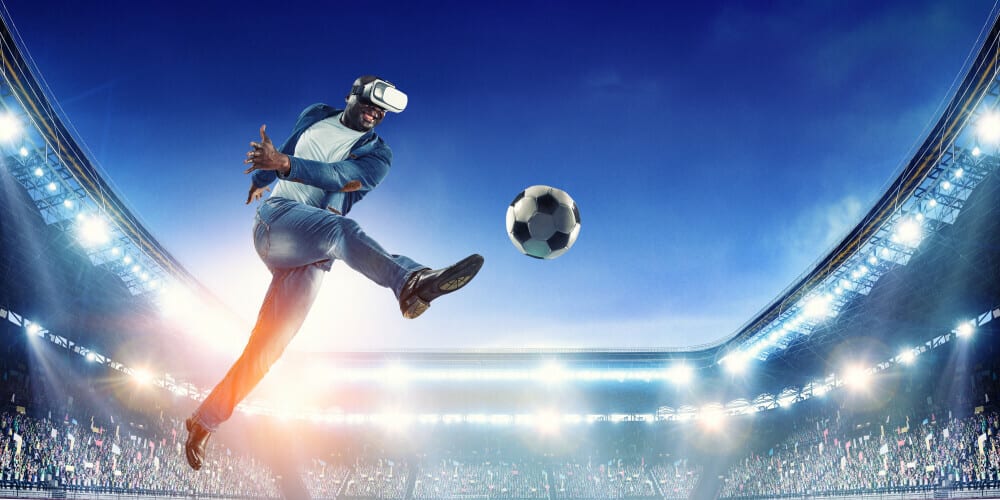 Virtual Reality Football
VR Roller Coaster
Digital Sling Shot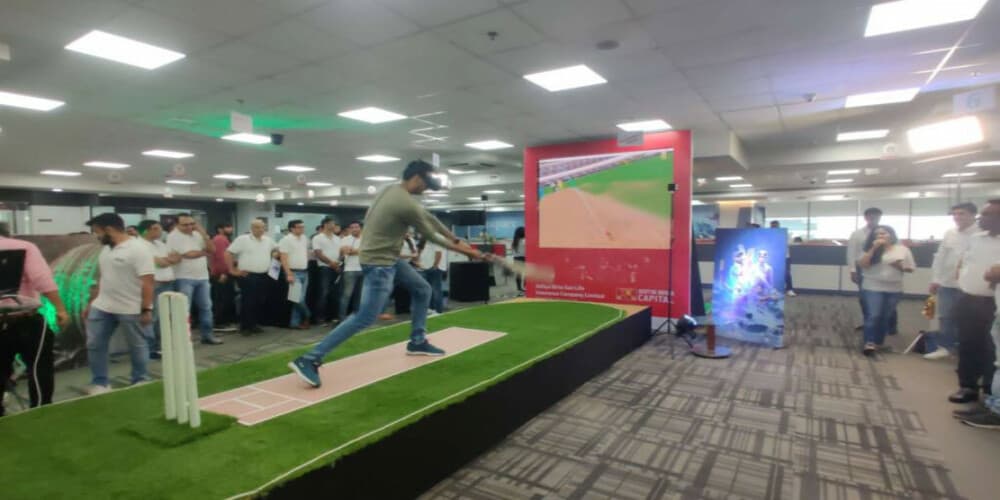 Virtual Reality Cricket
VR Hot Air Balloon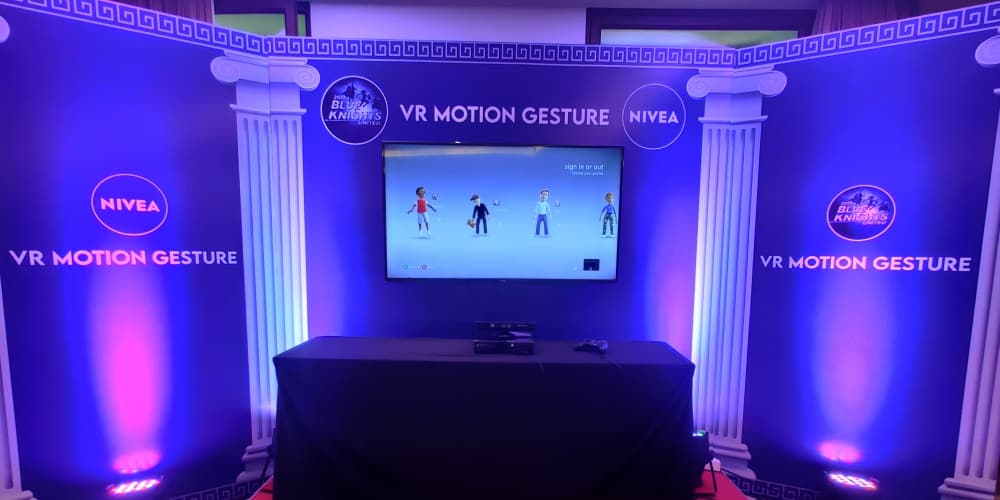 Beat Saber
Virtual Reality Boxing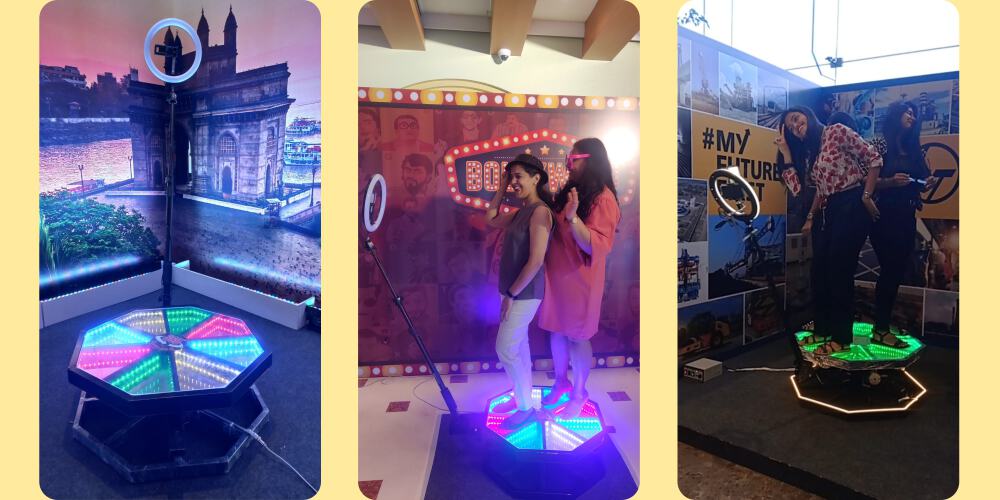 360 Photobooth
VR Plank
Why Choose Us
Our high-quality VR equipment and experienced staff will ensure that your event is a memorable one. With competitive pricing and exceptional customer service, we make it easy for you to bring the excitement of VR cricket to your audience. Whether you're hosting a corporate event or a private party, our VR cricket on rent service is the perfect way to create a truly immersive experience. Choose us for a hassle-free rental service that will leave your guests talking about your event for months to come.
OUR RECENT WORK
We are a group of young creative people who carry a vision of changing the dynamics of Advertisement Industry by providing practical yet cost effective creative solutions.